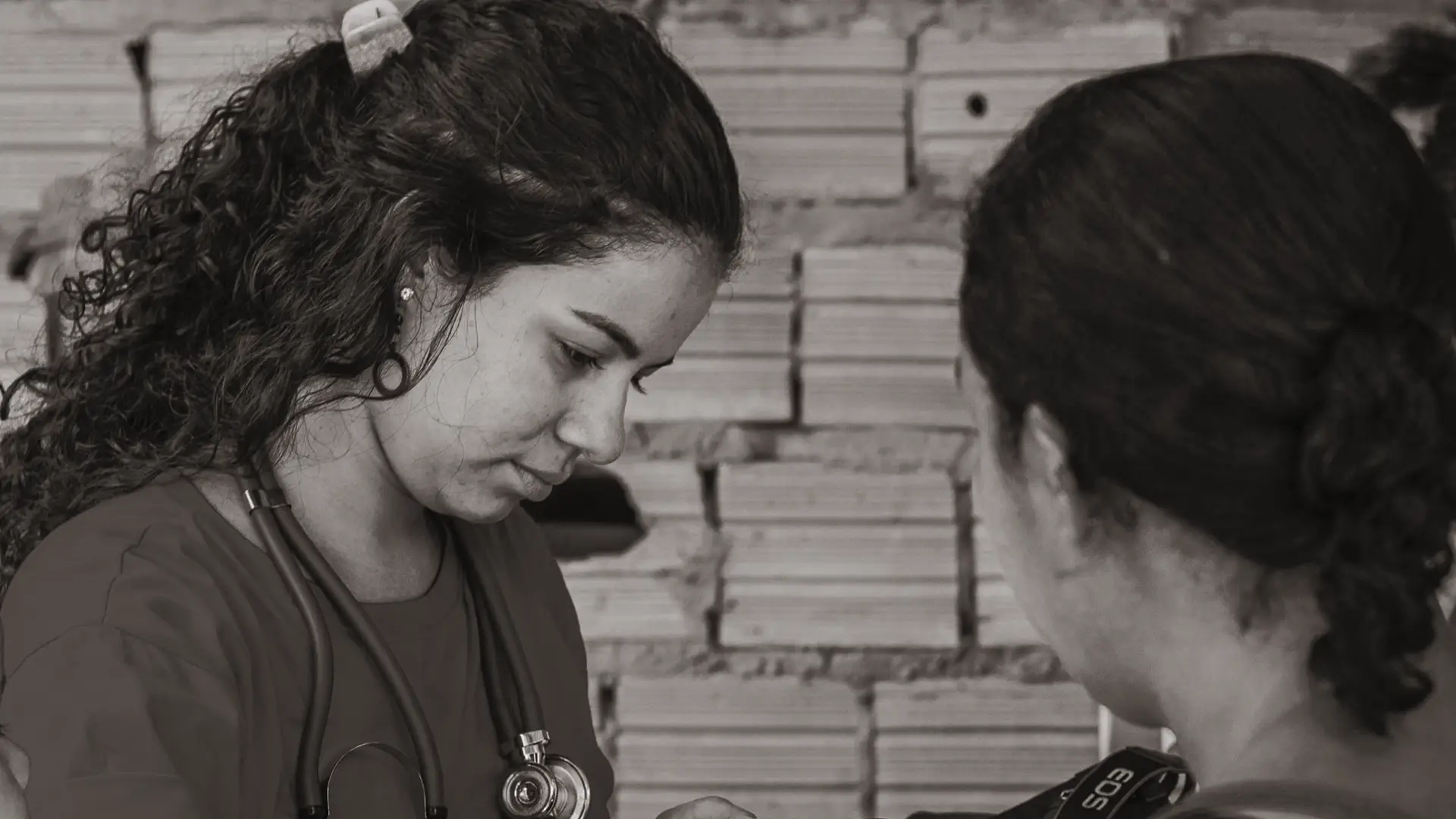 Our Services
Life Services Clinics has been dedicated to your health and well-being since it started in 1991. Whether at our Ash St. location or the Mobile Medical Clinic, you'll meet skilled and understanding medical professionals ready to assist. From confirming a pregnancy to ultrasounds and personalized consultations, we're here with you, ensuring you are supported at every step.
TOUCH

Pregnancy Confirmation
Pregnancy Confirmation
Our services include pregnancy testing and dating, ultrasound, and personalized consultations, all tailored to support you in your unique circumstances.
TOUCH

STI Testing
STI Testing
Prioritize early detection and prevention, ensuring your health and peace of mind. We offer screenings for infections such as chlamydia, gonorrhea, herpes, HIV, and more.
TOUCH

Considering Abortion
Considering Abortion
We provide a safe place to process your options and emotions. If you have already started the abortion process and are having second thoughts please call 877.558.0333 to discuss options available to you.
TOUCH

First Trimester Care
First Trimester Care
Available to clients with established care in our clinic. Our Nurse Practitioner will help you start your pregnancy care journey with lab work, vital measurements, and education.
TOUCH

Infant Feeding
Infant Feeding
A one-on-one approach with a nurse practitioner for all your infant feeding questions or concerns. Whether you're breastfeeding or bottle feeding we are here to help you and your baby succeed.
TOUCH

Well-Women Care
Well-Women Care
Proactive care with a Nurse Practitioner including breast examinations, pelvic screenings, and routine lab work.
What to Expect
No matter what services you're looking for you will be cared for on an individual basis, respecting your unique needs. Here is a little snapshot of what you can expect from our different care options.
Pregnancy Testing
Missed a period? Feeling a little off? Wondering if that home test was right? You're not alone! We are here to provide you with medically accurate pregnancy testing. No matter your test results, you will have a care team to help you process your full range of questions and emotions. Unlike most doctors' offices, Life Services Clinics will not rush you to get to our next client. In fact, most of our appointments end up lasting around 60 minutes as we give you our undivided time and attention. You are welcome and encouraged to bring a support person with you to these appointments.
Ultrasound
After your initial pregnancy test appointment and medical verification of pregnancy your RN will schedule you for an ultrasound to confirm your pregnancy. Our ultrasounds are done by a trained RN sonographer, they can tell you three important things about your pregnancy: Gestational age (how far along you are), Fetal heartbeat, and if the pregnancy is inside the uterus. We offer both transvaginal and transabdominal ultrasounds, your nurse will help determine which choice is best for you. All questions and emotions accepted. These appointments usually last about 30 minutes, and you are welcome to bring a support person with you.
1st Trimester OB Care
If applicable after your initial pregnancy test and ultrasound appointment you can be seen by our staff nurse midwife to complete helpful testing and treatment plans to ensure your pregnancy gets off on the right foot. She can run necessary lab work, and screening tests, she can also offer pregnancy education, birthing options, and resourcing as needed. You are welcome to bring a support person with you, these appointments usually last about 60 minutes.
Well-Women Care
We have a board certified, advanced practice nurse practitioner who can provide a full range of health care services, including comprehensive STD/STI testing and treatment, PAP-smear testing, and breast exams. These appointments are usually about 30 minutes in length.
Lactation/infant feeding
This is an option for all moms of infants, we offer individualized infant feeding care, everything from help with breastfeeding to bottle feed. You will meet our nurse midwife. You are welcome to bring a support person, these appointments usually last about 60 minutes.
STI Testing
Did you know you should be tested for an STD/STI with each new sexual encounter? We happily offer free and confidential testing. You will meet with one of our RN's who will take the time to get to know you and your medical needs, they will create a plan custom made for you and your sexual health needs. In the appointment you will discuss the different signs and symptoms of STD/STI's, treatment options and follow-up plans. We work closely with the Spokane Regional Health Department and Spokane Urgent Care to ensure you have what you need. While you are always welcome to have a support person, our recommendation is to come alone to these appointments. These appointments usually run for about 60 minutes.