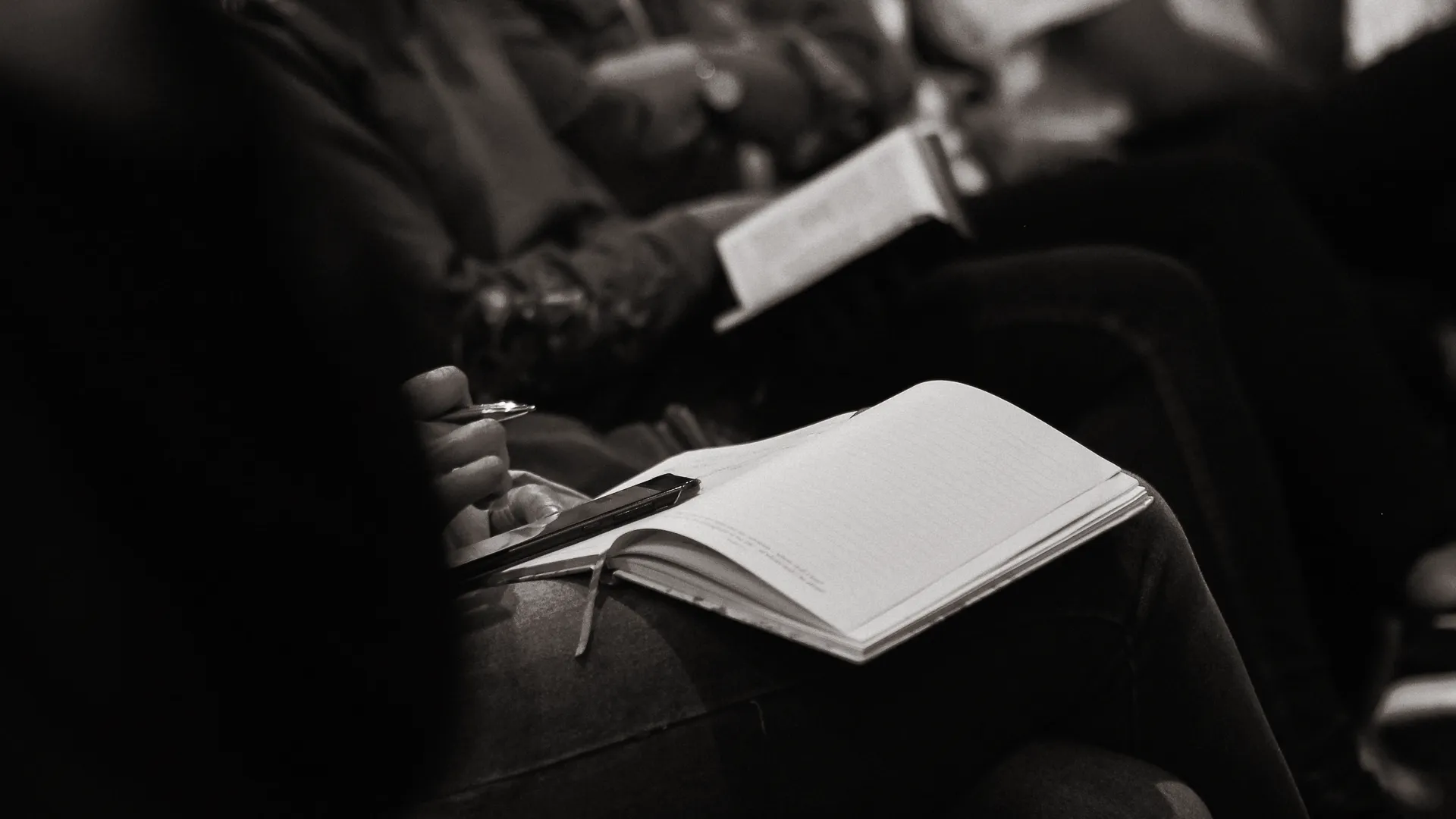 Unexamined Life
Bi-monthly Workshop
Ever found yourself in a conversation about Life and Choice?
Unsure of how to navigate it? This workshop might be for you!
Light refreshments provided

Registration available for 18+
No Childcare

Monday, Jan 22nd at 6pm
Life Services, 2659 N Ash St., Spokane, WA
Fill out the form below to register for the workshop.