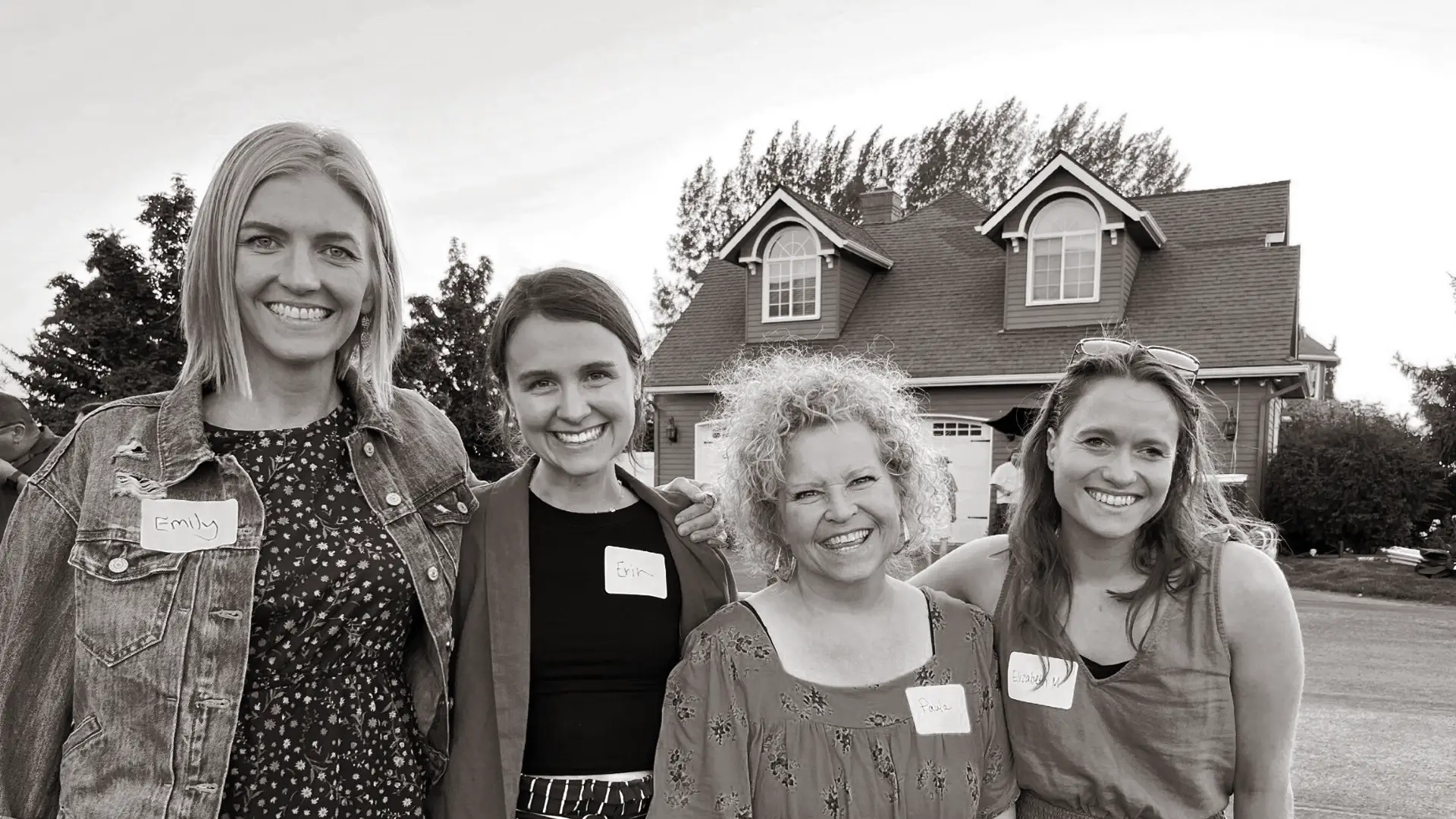 Careers
Thank you for your interest in joining our team.
Please fill out the Job Application (included in "full job description") and include your resume, or, drop it off during regular business hours.
(2659 N Ash. St. Spokane, WA 99205).
Kids Corner Supervision Specialist
Life Services is looking for the right person who wants to work part-time supervising young children in our Kids Corner. We provide a safe, welcoming place for kids so our staff and clients can work and participate in programs here at Life Services. Priority is for someone who does not have young children currently but wants to work up to 29hrs per week. For more info or to apply reach out to Sharon at sharon@lifeservices.org.

The Volunteer Coordinator gets to witness people discover purpose, find fulfillment, and profoundly impact our community through their talents. Inspiring others to get excited about serving is rewarding! This position involves networking, interviewing, caring for people, and giving tours and presentations. The ideal candidate will be outgoing, a good listener, and part of a team that is passionate about bringing hope to life in our community. For more info or to apply reach out to Emily at emily@lifeservices.org.

The Fatherhood Coordinator (FC) provides oversight and planning within the context of our Life Services Mentor Program. The primary role is working with dads associated with our Life Services Clinics. Mentoring includes but is not limited to; training of volunteers, building relationships, program design, and implementation. Additional duties include property upkeep, organizing service groups, and overall maintenance of the facility. Interested parties can send in a resume, cover letter, and application to Mark Morton at
Mark@lifeservices.org.

Don't see what you're looking for? Sign up for our monthly e-newsletter to be the first to know about future employment opportunities. By joining our mailing list, you'll receive exclusive updates on new job openings, events, and ministry updates directly to your inbox. Don't miss out on your next career move—subscribe now and stay connected for exciting prospects that match your aspirations and skills!
Sometimes your presence is the greatest gift – the catalyst for life. We all need love and a healthy community. We all need the opportunity to explore purpose. We want to invite you to build our team & join our family.
If you're interested in applying, please fill in the form below.