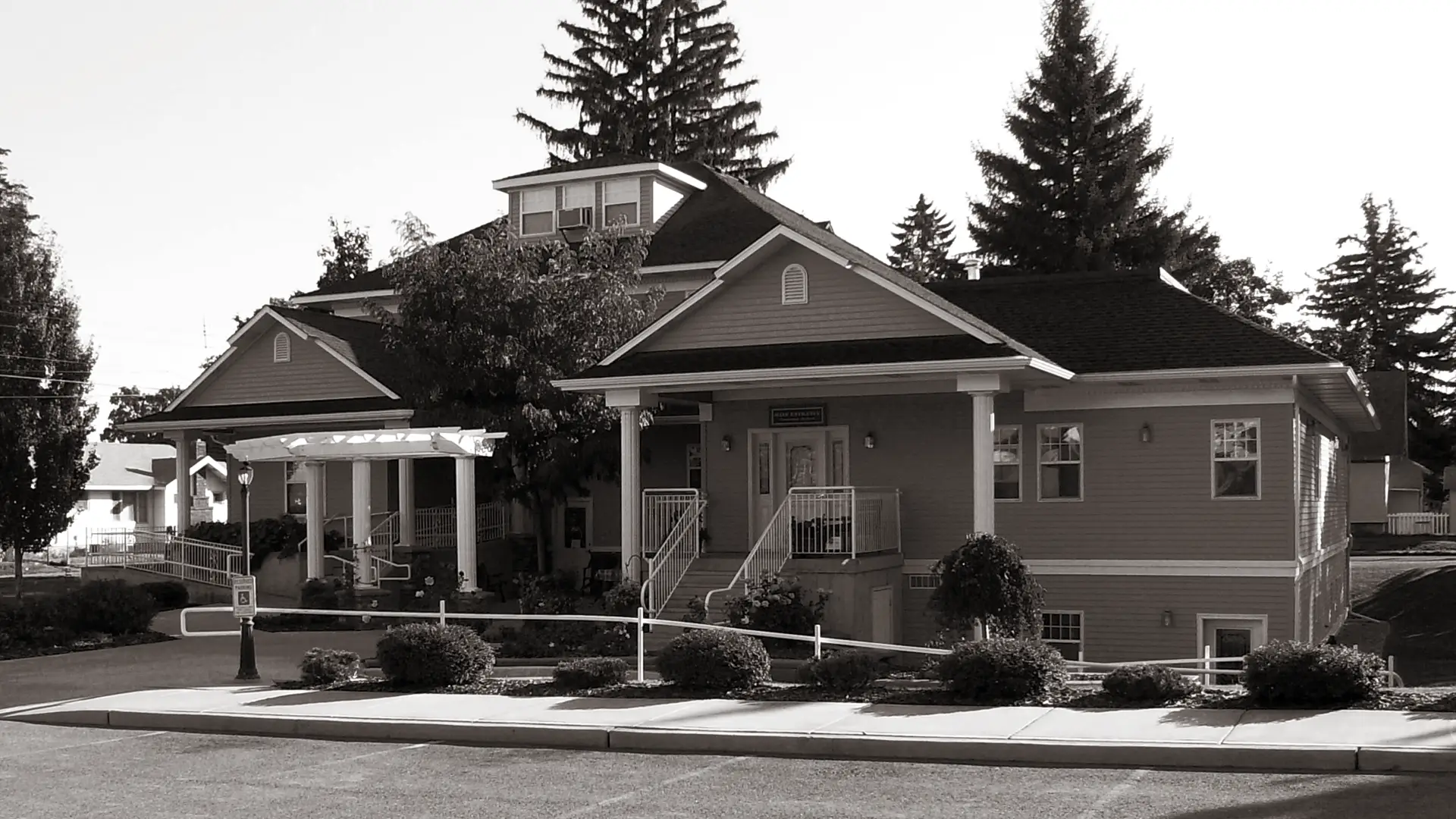 ABOUT US
HERE WITH YOU SINCE 1991.
Part of giving you the best care we can, is providing the best TEAM we can. This starts with our Medical Director who is a board-certified OBGYN and has served and operated his own practice in the Spokane community for over 30 years. Along with our Medical Director is our extensively trained nursing staff, including our Nurse Midwife who has over a decade of experience.
Navigating the complexities of reproductive health and well-being can be overwhelming, but you're not on this journey alone. At Life Services Clinics, our commitment since 1991 has been to ensure every person feels seen, heard, and valued. Building genuine relationships is the cornerstone of our philosophy. Every interaction is a step on the shared path we walk with you. Whether it's pregnancy assessments, well-women checks, STI testing, or any of the comprehensive services we provide, our objective remains the same: to offer accurate information and supportive expert care for men and women.

Your well-being remains our pivotal focus. Through each phase, challenge, and joy, we're here with you. Providing care that goes beyond the clinical, fostering a sense of community and assurance, ensuring that with us, you'll always be supported.
TOUCH
Mission
Mission
Life Services is a Christ-centered organization dedicated to the sanctity of life at conception. We offer hope, truth, medical care, and support from a biblical perspective to anyone impacted by an unplanned pregnancy helping them choose life and encouraging a personal relationship with Jesus Christ.
TOUCH
Vision
Vision
We envision a Christ-centered community that upholds every human life and acknowledges that each individual is worthy of nurture and protection.
TOUCH
Values
Values
We champion the intrinsic value of every life
We model the love of Jesus Christ
We build healthy, authentic relationships
We pursue competence and excellence
We serve with humility
"I love them. They helped me a lot through my pregnancy!"
"I would recommend this place to any woman who just found out she's pregnant as they will get you in sooner than an obgyn and are so helpful with the whole process! 10/10"
"I was completely lost before I came here. All of the love and support from the wonderful people in helping me rebuild my life and become the mother I have always wanted I am forever grateful."
"If you are looking for a place that won't judge you for your decisions and will love you unconditionally, please check out this place. They will guide you down the right path and will help you every step of the way while giving unconditional love."